Luxury Real Estate Magazine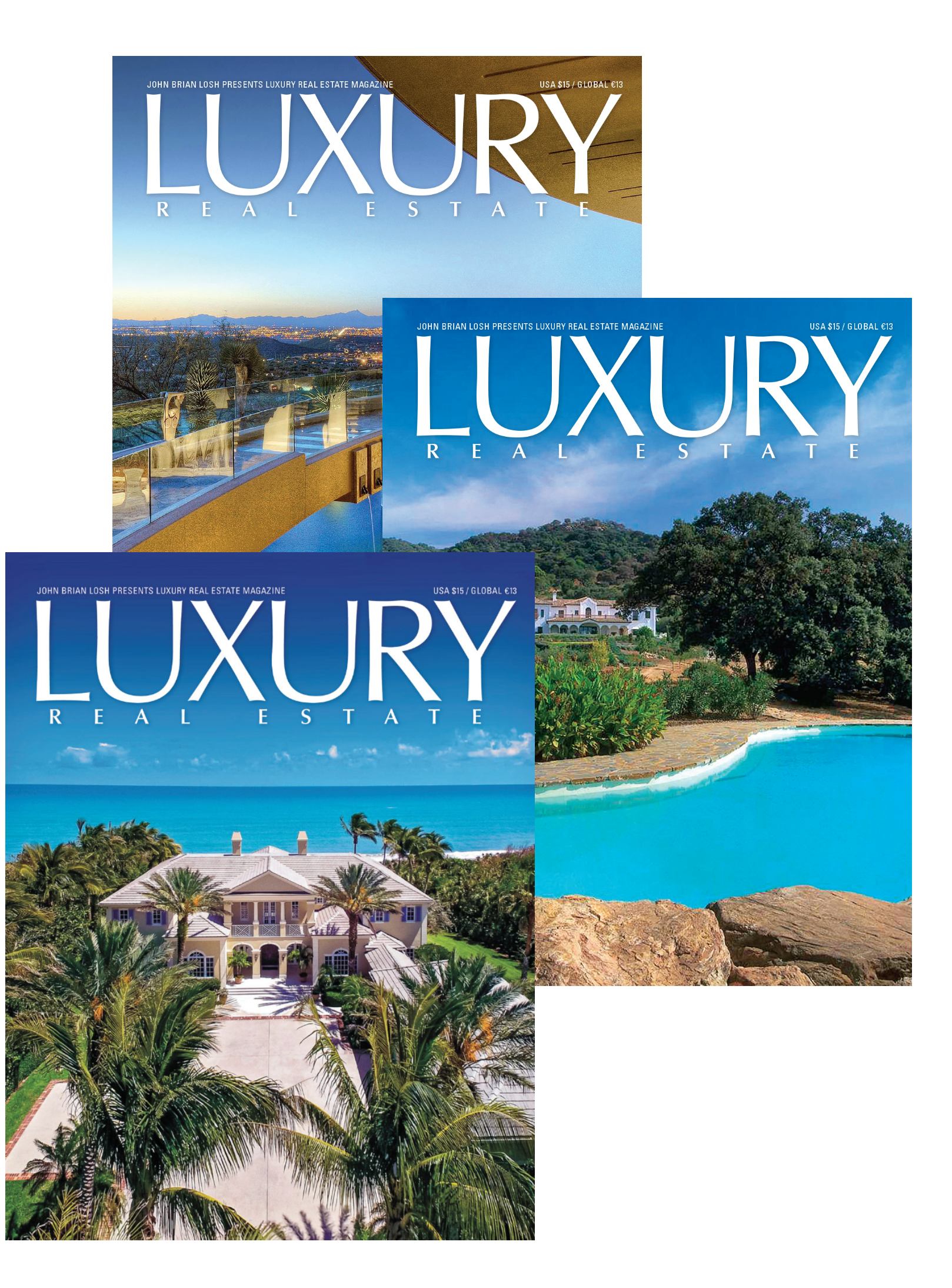 PRINT DISTRIBUTION
13,000 poly-bagged with Unique Homes reaching subscribers and international newsstands
9,500 placed in international and U.S. airline lounges
7,600 direct mail to advertisers and Who's Who in Luxury Real Estate members
7,400 sent to top clients of Who's Who in Luxury Real Estate members
5,000 mailed to elite high-net worth individuals in the U.S.
4,000 poly-bagged with Unique Homes in U.S. Hudson airport locations
2,000 Direct mailed to entertainment industry and sports celebrities
1,500 Sent to Fortune 1000 list and Wealth Managers
In addition, with every purchase of a full-page ad, the advertiser can submit 100 addresses for us to mail the magazine, reading "compliments of (advertiser name)" on the label, refining the distribution of the magazine to target your audience!
EMAIL DISTRIBUTION
Emailed to 100,000 U.S. households with incomes in excess of $250,000
Digital copy sent to over 25,000 agents, brokers, marketing specialists and media contacts
Shared with over 300,000 social media followers
Posted on the award-winning LuxuryRealEstate.com with viewers from all over the world
To view the latest issue visit LuxuryRealEstate.com/magazine
Who's Who in Luxury Real Estate Directory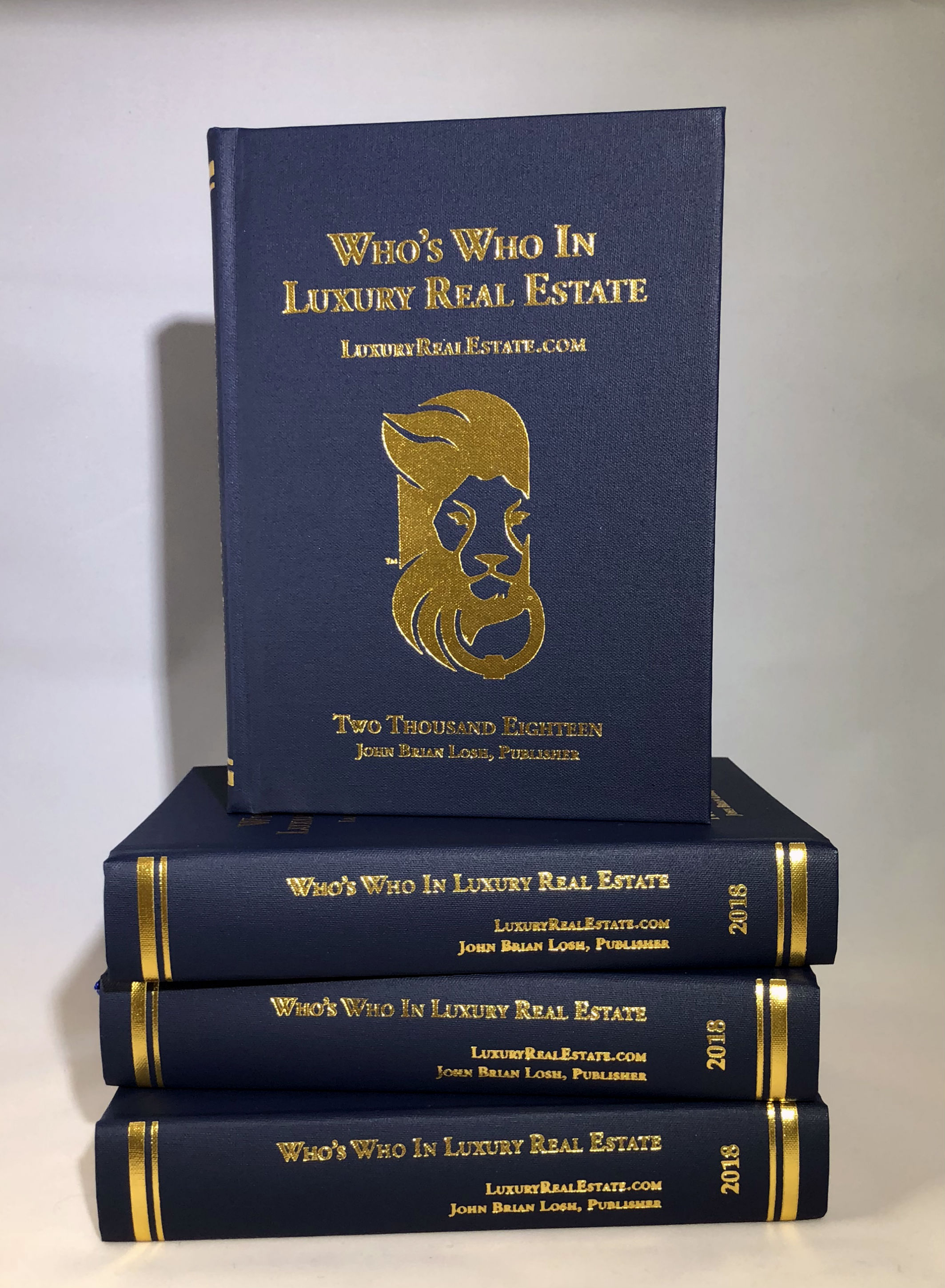 Since 1986, we have published the Who's Who in Luxury Real Estate directory, the most extensive source of information on luxury real estate brokers and communities around the world. When your contact information is included in this directory, other top real estate professionals worldwide can easily find you to make connections, which lead to referrals.