"This is one of the most useful, dynamic and powerful organizations which you can join on an international level and we have had an amazing experience since our integration into the LRE® family."
– Scott Cutter, 2Costa Rica Real Estate
Our Local Experts have Global Connections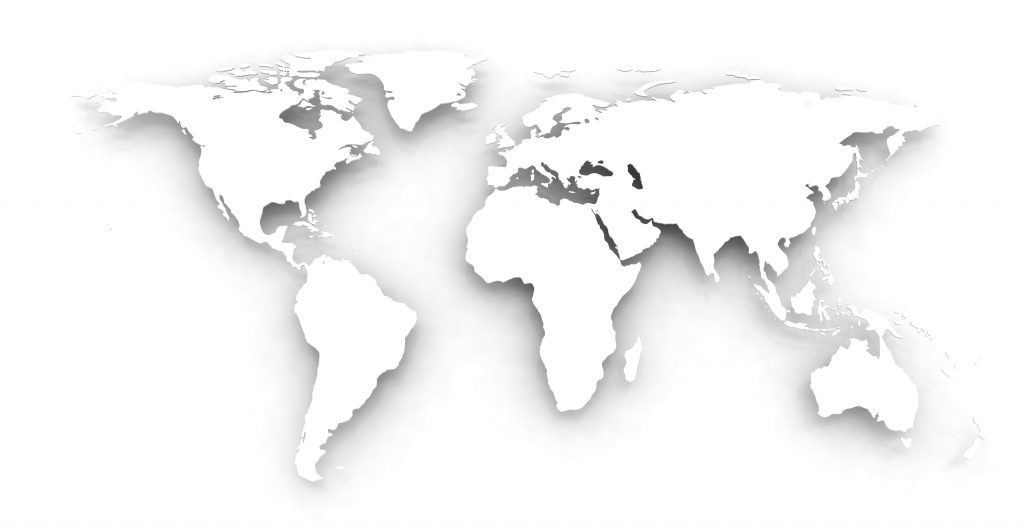 Who's Who in Luxury Real Estate members meet and network several times a year, developing personal relationships resulting in on-going referrals. Consisting of 3,867 offices in 38 countries and 130,996 sales associates representing more than 55,000 properties in over 60 countries, Who's Who in Luxury Real Estate is the most comprehensive luxury real estate network in the world.
Consumers in over 200 countries/territories perform searches on LuxuryRealEstate.com every month. By adding your luxury properties to LuxuryRealEstate.com you are exposing them to a truly global audience.
LuxuryRealEstate.com
Who's Who in Luxury Real Estate's global network is showcased on LuxuryRealEstate.com, the No.1 portal for luxury properties online, presenting more multi-million-dollar estates than any near-peer. Frequently distinguished as a leader in the industry, the company has been recognized by Forbes, the Inc. 5000 List and The Wall Street Journal. In addition, they have been honored by The Webby Awards, ADDY Awards and most recently named 'Best Real Estate Website' in the 2018 Internet Advertising Competition Awards and 'Outstanding Website' in the 2018 WebAwards by the Web Marketing Association.
Properties Over $1 Million
LuxuryRealEstate.com has more properties over $1,000,000 USD than any other near-peer website.